Image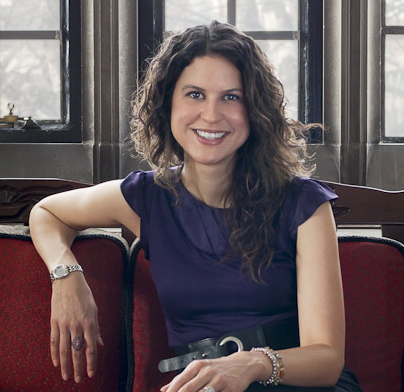 Bio
Dr. Wigg-Stevenson is Associate Professor of Contextual Education and Theology at Emmanuel College, where she directs the MDiv and Contextual Education Programs. Her current research delves into how ethnographic methods could help create theological conversations across church, academy and everyday life. She is also interested in liturgical, feminist and queer theologies, cultural theories of practice, aesthetics, pop culture, and in decolonizing pedagogies.
Her new book, Transgressive Devotion: Theology as Performance Art, comes out in February, 2021.
An ordained Baptist minister, Natalie is particularly passionate about preaching and worship, and about adult education in church settings.
Publications

Books:

Transgressive Devotion: Theology as Performance Art (London: SCM Press, 2021)
With Pamela Couture, Robert Mager & Pamela R. McCarroll, Complex Identities in a Shifting World: Practical Theological Perspectives (Berlin: LIT Verlag, 2015).
Ethnographic Theology: An Inquiry Into the Production of Theological Knowledge (New York: Palgrave Press, 2014).

Articles:

"What's Really Going On: Ethnographic Theology and the Production of Theological Knowledge," in Cultural Studies<>Critical Methodologies (2018).
"Trying to Tell the Truth About A Life: The Issue of Representation for Ethnographic Theology," book chapter in What Really Matters: A Nordic Perspective on Ecclesiology and Ethnography, Jonas Ideström and Tone Stangeland Kaufman, eds. (Pickwick, forthcoming 2017).
"You Don't Look Like a Baptist Minister: An Autoethnographic Retrieval of 'Women's Experience' as an Analytic Category for Feminist Theology," in Feminist Theology, (January 2017).
"An Intriguing Third Way: Mapping Contextual Education for Curricular Integration," in Teaching Theology and Religion, (January, 2016).
"From Proclamation to Conversation: Ethnographic Disruptions to Theological Normativity," in Palgrave Communications: Radical Theologies Collection, (October, 2015).
"Reflexive Theology: A Preliminary Proposal," in Practical Matters (Spring, 2013).