Dias, Darren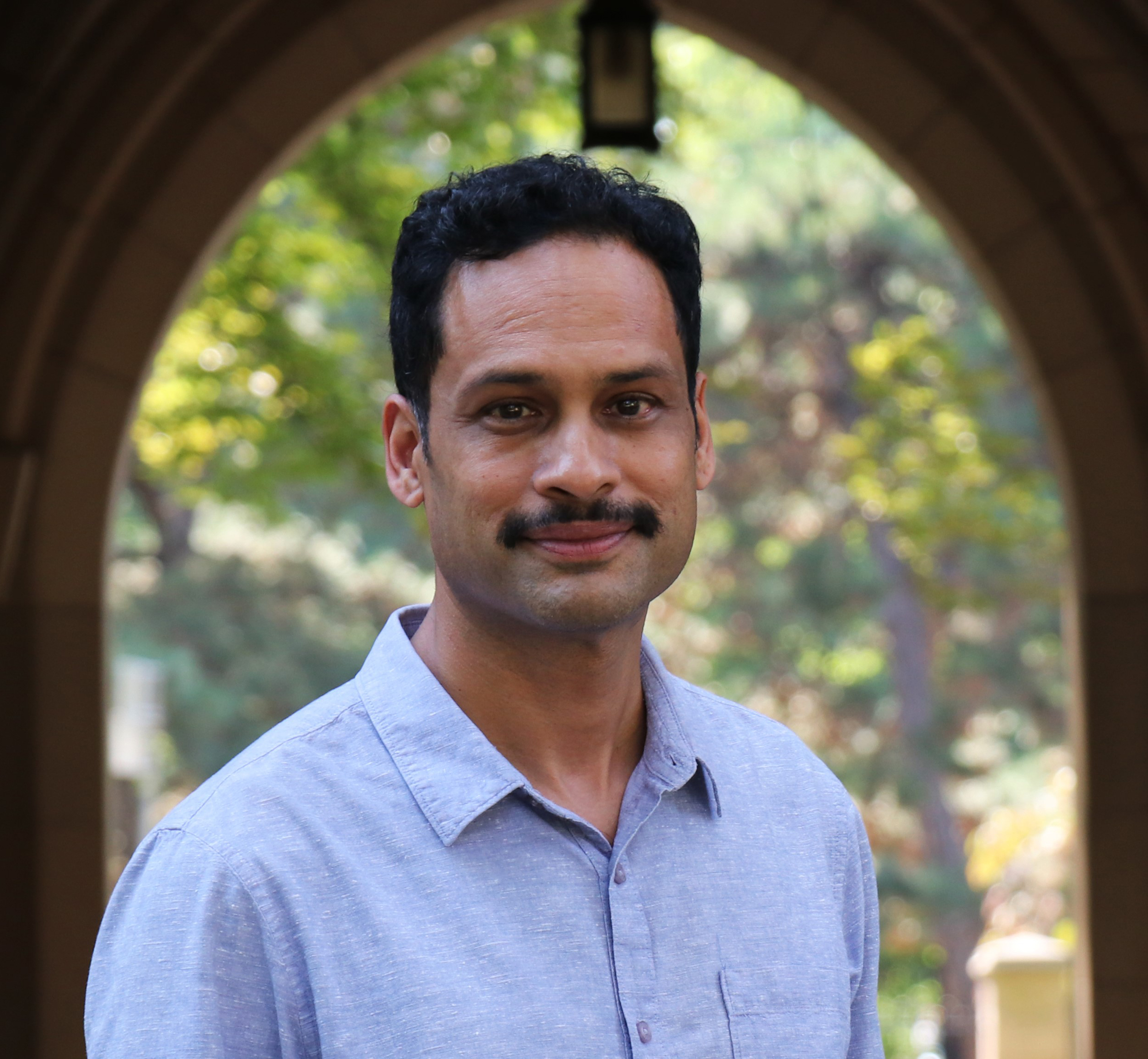 PhD (St. Michael's)
darren.dias@utoronto.ca | 416-926-1300 ext 3395
Bio
Dr. Darren Dias joined the Faculty of Theology in 2008. He completed his doctoral dissertation under the direction of Robert M. Doran on the contributions of Bernard Lonergan's Trinitarian theology to understanding religious diversity. Dr. Dias has served as Interim Director of Basic Degree Programs and Field Education, Director of Institutional Accreditation and Director of Pastoral Formation. Dr. Dias is a member of the Canadian province of Dominican Friars and serves as the Director of the Dominican Institute of Toronto.
Specializations
The Triune God
Sacramental Life
Theology of the Holy Spirit
Creation-Anthropology
Jewish-Christian relations
Recent Publications
"Peace and the Religions in a Changing World: From Consensus to Difference," in Lorenzo Milani's Culture of Peace, ed. Carmel Borg and Michael Grech. Palgrave-McMillan, 2014, 29-40.
"A Circuitous Route: Implementing Nostra Aetate in Canada," in Theologia semper iuvenescit ed. Michael Quisinsky, Karim Schelkens, Francois-Xavier Amherdt. Fribourg: Academic Press Fribourg, 2013, 125-152.
"Cultivating a Culture of Reception: Some Pastoral Initiatives of the Canadian Dominicans," Science et Esprit 64 (2012): 47-58.
Appointment Status
College
TST Teaching Category
Basic Degree
GCTS Full

St. Michael's College
Regular Tenure Stream