Berkman, John R.T.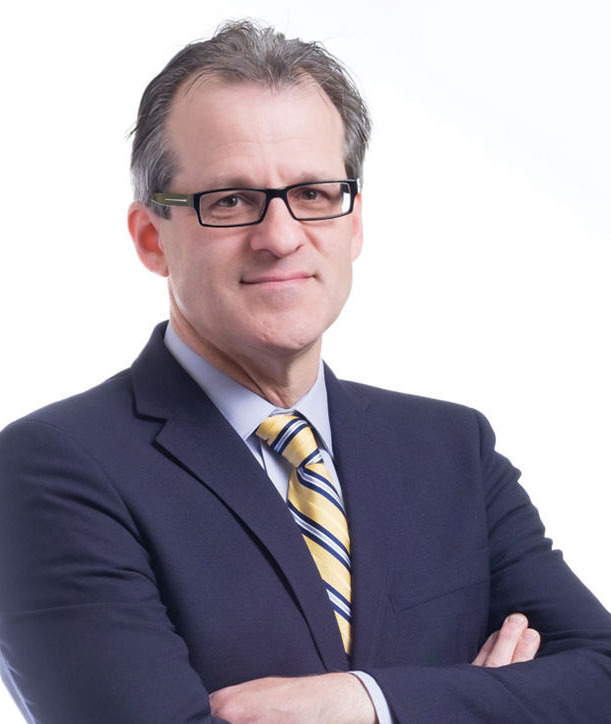 PhD (Duke)
john.berkman@utoronto.ca | 416-922-5474 ext 242
Bio
John Berkman was born in Ottawa to a family of physicians, the youngest of three children. His father was a cardiologist and founder of Ottawa's Heart Institute, and his mother was a gynaecologist. After completing his undergraduate studies at the University of Toronto (where his teachers included Joseph Boyle, John Finnis, Oliver O'Donovan, Ian Hacking, Northrop Frye, and Ronald Beiner), he did his doctoral studies at Duke University under the direction of Stanley Hauerwas, graduating in 1994. He taught in the United States (Connecticut, Washington, DC, and Berkeley, CA) for 16 years – teaching almost exclusively at the graduate level - before returning to Canada in 2009. He has published widely in the field of moral theology / Christian ethics, and has taught Healthcare Ethics throughout his career. He has lectured throughout the United States, in much of Europe, and in Southern Africa. In 2017 he was a Visiting Research Scholar at Christ Church College and at Blackfriars, Oxford. He is married to a palliative care physician and is the father of three children.
Specializations
Moral Theology / Christian Ethics
Recent Publications
"The Story of Max," Encountering Earth: Thinking Theologically with a More-Than Human-World. ed. Timothy Harvie, Matthew Eaton, and Trevor Bechtel. Eugene, OR: Cascade Books, 2017.
Searching for a Universal Ethic: Multidisciplinary, Ecumenical and Inter-faith Responses to the Catholic Natural Law Tradition (with William C. Mattison III) Grand Rapids, Eerdmans, 2015.
"Just Chimpanzees? A Thomistic Perspective on Ethics in a Non-Human Species," Beastly Morality: Animals as Ethical Agents, ed. Jonathan K. Crane. New York: Columbia University Press, 2015, 195-224.
"Theologies of Enhancement? Another look at Oliver O'Donovan's Created Order," with Michael Buttrey, Toronto Journal of Theology 31.1 (2015), 27-37.
"From Theological Speciesism to a Theological Ethology: Where Catholic Moral Theology Needs to Go," Journal of Moral Theology 3.2 (2014), 11-34.
"Catholic Moral Theology and the Moral Status of Non-Human Animals," with Celia Deane-Drummond, Journal of Moral Theology 3.2 (2014), 1-10.
"Being Reconciled : Penitence, Punishment, and Worship" The Blackwell Companion to Christian Ethics, 2nd edition, Oxford: Blackwell Publishers, 2011, 97-111.
The Pinckaers Reader (with Craig Titus-Brianti) Washington, Catholic University Press, 2005.
Appointment Status
College
TST Teaching Category
Basic Degree
GCTS Full

Regis College
Regular Tenure Stream