Berkman, John R.T.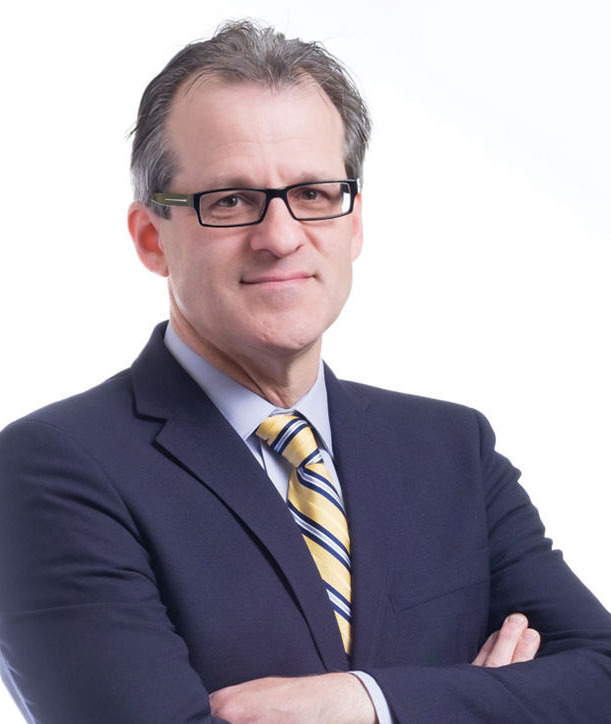 PhD (Duke)
john.berkman@utoronto.ca | 416-922-5474 ext 242
Bio
John Berkman was born in Ottawa to a family of physicians, the youngest of three children. His father was a cardiologist and founder of Ottawa's Heart Institute, and his mother was a gynaecologist. After completing his undergraduate studies at the University of Toronto (where his teachers included Joseph Boyle, John Finnis, Oliver O'Donovan, Ian Hacking, Northrop Frye, and Ronald Beiner), he did his doctoral studies at Duke University under the direction of Stanley Hauerwas, graduating in 1994. He taught in the United States (Connecticut, Washington, DC, and Berkeley, CA) for 16 years – teaching almost exclusively at the graduate level - before returning to Canada in 2009. He has published widely in the field of moral theology / Christian ethics, and has taught Healthcare Ethics throughout his career. He has lectured throughout the United States, in much of Europe, and in Southern Africa. In 2017 he was a Visiting Research Scholar at Christ Church College and at Blackfriars, Oxford. He is married to a palliative care physician and is the father of three children.
Specializations
Moral Theology / Christian Ethics
Recent Publications
"Justice and Murder: The Background to Anscombe's 'Modern Moral Philosophy.' Roger Teichmann ed., The Oxford Handbook of Elizabeth Anscombe. Oxford: OUP, 2021.
"Embryo Adoption." Dena Davis ed., The Oxford Handbook on Religious Perspectives on Reproductive Ethics. Oxford: OUP: 2021.
"G.E.M. Anscombe's 'I am Sadly Theoretical: It is the Effect of being at Oxford'"(1938): A newly discovered article by Anscombe edited and with an editor's introduction," New Blackfriars, September 2021.
"In the Beginning:The Primordial Character of the Problem of Suicide in David Novak's Scholarship." Levering & Angier eds, The Achievement of David Novak: A Catholic-Jewish Dialogue. Eugene, OR: Wipf and Stock: 2021.
"Must We Love Non-Human Animals: A Post-Laudato Si Thomistic Perspective," New Blackfriars, November 2020.
"St. Thomas Aquinas on Impairment, Natural Goods, and Human Flourishing." (with Robyn Boere), National Catholic Bioethics Quarterly, 20:2 (Summer 2020).
"The Evolution of Moral Wisdom: What some Ethicists Might Learn from Some Evolutionary Anthropologists." Fuentes & Deane-Drummond eds., The Evolution of Wisdom: Major and Minor Keys. Notre Dame: Center for Theology, Science, and Human Flourishing, 2019.
"The Story of Max." Harvie, Eaton, and Bechtel eds., Encountering Earth: Thinking Theologically with a More-Than Human-World. Eugene, OR: Cascade Books, 2018.
"Devons-Nous Aimer Les Animaux Non-humains? Une Perspective Thomiste Apres Laudato Si" Bulletin de Littérature Ecclésiatique, No. 480 120.4, Decembre, 2018.
Appointment Status
College
TST Teaching Category
Basic Degree
GCTS Full

Regis College
Regular Tenure Stream