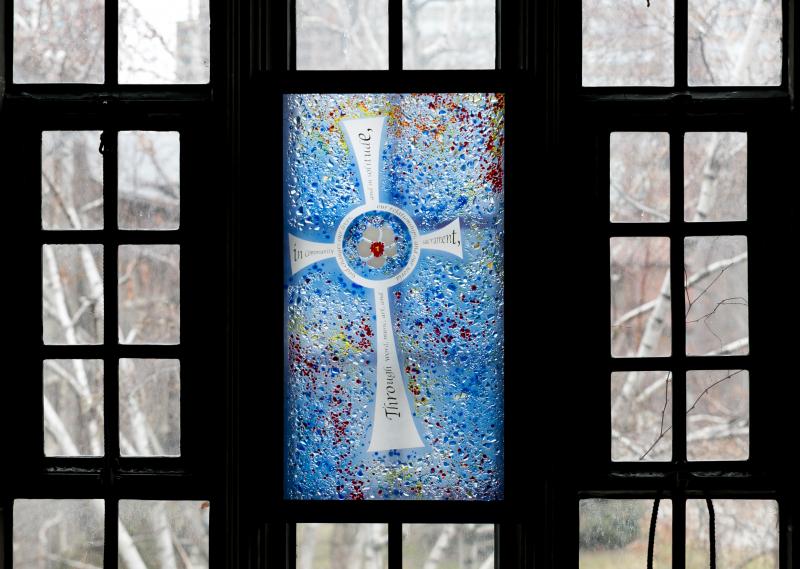 The Toronto School of Theology (TST) and its member schools make up one of the largest ecumenical centres for theological education in the English-speaking world. The seven member schools and the over 1000 students enrolled within TST represent dozens of denominations and diverse theological and cultural traditions. On our doorstep is a university of over 80,000 graduate and undergraduate students.
Students at TST range from 20 to 81 years of age and come from over 50 countries.
TST libraries are part of the University of Toronto library system, one of the top three academic research library systems in North America with over 11 million bound volumes, 5.5 million microform volumes and considerable electronic holdings.
Approximately 60 faculty members teach courses or supervise the individual work of graduate studies students, and over 500 courses are offered every year.
TST's regular, graduate degree teaching faculty is comprised of 70 distinguished scholars, representing a variety of educational, cultural and theological backgrounds.
TST faculty members (and some of graduate degree students) publish regularly, and are frequently interviewed for television, radio and the print media. TST's Toronto Journal of Theology

[1]

 is published bi-annually in both print and online editions.
34% of students are studying in a program leading to ordination or professional ministry; 14% are studying in programs intended for general theological education or lay ministry; 24% are in diploma or certificate programs; and 27% are studying in graduate theological programs.
TST colleges have graduated over 444 doctoral students, who serve in universities, colleges, seminaries and churches around the world.