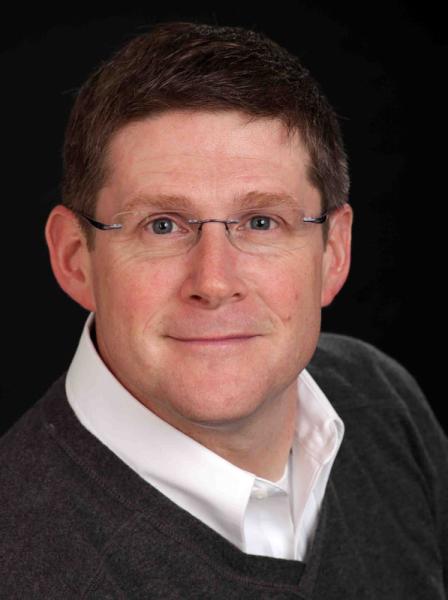 Dr. Darren Dias, OP, Executive Director of the Toronto School of Theology, has announced the appointment of Prof. Michael Attridge as TST's new Associate Director of Graduate Programs for a five-year term starting August 1, 2023.
Since joining the TST faculty in 2004, Prof. Attridge has served as Director of Professional Degree Programs (2004-2009) and Director of Academic Programs (2017-2019) at the Faculty of Theology, University of St Michael's College. He has extensive experience in graduate student supervision and teaching. In all this work he has been dedicated to student-centered program administration and student success and mentorship. Prof. Attridge led St. Michael's through its last Association of Theological Schools Self-Study process as its Director. He has served the university as a member of the University of Toronto Faculty Association's Executive and Chair of the Appointments Committee (2013-2017). Prof. Attridge also brings experience and knowledge of higher education as a former member of the Ontario Confederation of University Faculty Associations' Executive (2015-2018) and Chair of its Committee on University Governance (2018-2021).   
A leading scholar in the fields of historical theology, Vatican II studies and 20th- century ecumenical and social movements, Prof. Attridge is the author of numerous peer-reviewed publications and co/editor of six volumes.  Freire and Illich Fifty Years Later, a co-edited volume of Prof. Attridge's most recent SSHRCC-funded research project, published by the University of Toronto Press, is slated to appear this year. 
Prof. Attridge completed his PhD in Theology at the University of St Michael's College in 2004 and holds a STL from Regis College as well as a graduate certificate in ecumenical studies from the Ecumenical Institute, Bossey (University of Geneva). 
Prof. Attridge's commitment to excellence in theological education, research, and professional formation will be integral to the continued success of the TST and to the development of new initiatives.  
Congratulations to Prof. Attridge on this appointment!