Director's Welcome from Alan Hayes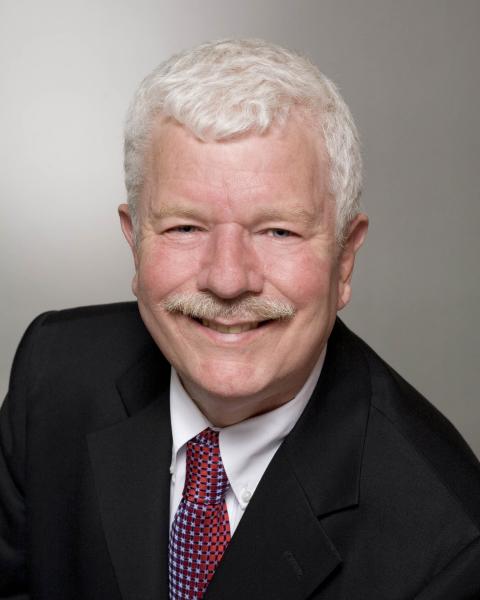 I'm glad that you've found your way to our website! If you're already part of the Toronto School Theology, please use this as a resource for essential information, forms and contacts for your life and work here. If you're a visitor, you've found a good introduction to who we are and what we do.
We're a consortium of theological schools that have joined in the administration of several post-baccalaureate degree programs in theological scholarship and publication. We concentrate on Christian theology, and each of our member schools has a Christian denominational connection. But we also have students and faculty members from other faiths, and some who don't affiliate with any faith tradition at all. We're intentionally conscious about working in a multi-faith and culturally plural context.
We have over 1000 students and over 300 core and adjunct faculty members, depending on how you count. Our students range in age from their early 20s to their 80s. They represent over fifty different countries and over sixty different denominations (or no denomination at all). They come for different reasons: perhaps to train for a professional career, to research specific academic interests, to "love God with the mind", or some combination of these.
We work within the context of the University of Toronto. We're formally committed, through a Memorandum of Agreement, to meeting the University's academic standards. Students in the degree programs that we offer conjointly with the University of Toronto have full access to the University's library system, one of the top three academic research library systems in North America. Many of our TST faculty members hold appointments or status positions at the University, and vice versa, and we have a number of more informal involvements besides.
As a consortium, we operate in a decentralized way, and each of our member and affiliate schools has its own ethos, values, theological interests and tendencies, institutional mission, and teaching strengths. We like this arrangement, because it helps us resist homogenization and ensures a lively interchange of distinct points of view. But we share teaching resources, we work together in our planning and operations, and we're committed to a common core of academic policies and procedures.
Please explore our website. If you have questions we haven't answered, or if you'd like clarification about anything here that leaves you a little puzzled, please be in touch.
Alan L. Hayes, Director